Posts Tagged 'pest control mn'
Residential Pest Extermination Minnesota
Last Updated on Wednesday, 10 January 2018 12:00 Written by Eco Tech Pest Control Wednesday, 10 January 2018 07:43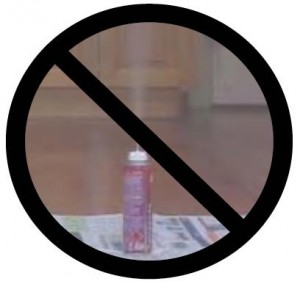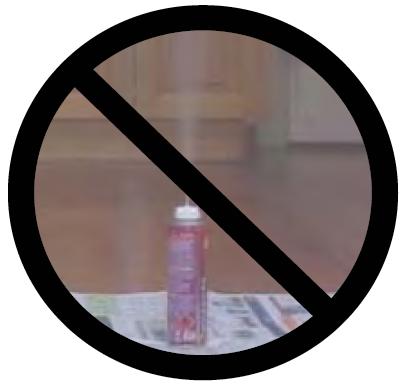 Have you ever been eating a nice meal in your home, when all of a sudden, a big roach creeps across your dining room floor and grosses you and your dinner guests out? Yuck! No one enjoys sharing their home with pests. Creepy pests and rodents that are seen where they don't belong can really make you feel uncomfortable and even downright dirty. The home is supposed to be a relaxing area where you go to unwind and relax — pests invading your home does not provide that type of atmosphere! If you are in Minnesota and have a pest problem, it's time to call Eco Tech!
Minnesota Ant Pest Control | Carpenter Ants
Last Updated on Thursday, 30 November 2017 02:14 Written by Eco Tech Pest Control Thursday, 30 November 2017 06:00
MN Pest Control | Carpenter Ant Pest Control
It has been a long winter and ants are on the move, as spring marks the peak months of swarming season. Reports are especially high during their swarming season, April through June. During these months, new colonies are established while fresh food sources are sought out. Carpenter ants are nocturnal migrating pests, with peak hours of activity just before and after sunset.  
Exterminator Maple Grove MN
Last Updated on Wednesday, 30 August 2017 09:53 Written by Eco Tech Pest Control Monday, 28 August 2017 09:35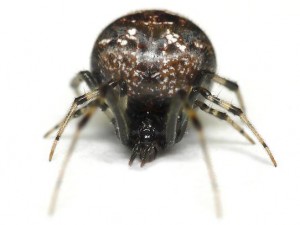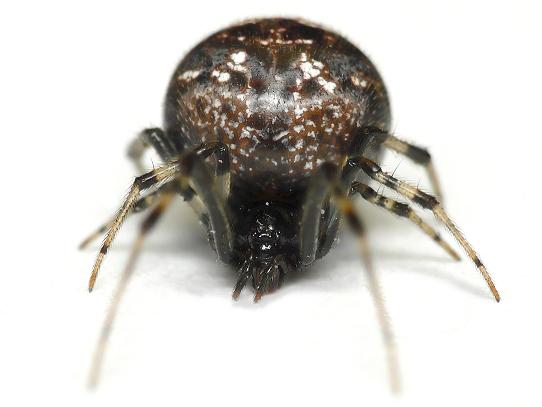 Are you surrounded by pests? Do you need a professional to control the situation? Have you tried every DIY pest killer remedy you could find? If you're in the Maple Grove, MN or surrounding area contact Eco Tech. We offer effective extermination services, so you'll no longer have to live with a bunch of bugs.
How to Control Box Elder Bugs MN
Last Updated on Sunday, 7 May 2017 03:36 Written by admin Saturday, 6 May 2017 06:00
Box Elder Bug Control MN
Box Elder Bugs cause concern in the fall when they gather in considerable numbers on the warm outside walls of homes. Similar to Asian lady beetles, (also known as the multicolored Asian lady beetle, and (because it invades homes in October in preparation for hibernation) as Halloween lady beetle) and other seasonal invaders, box elder bugs sometimes find their way into houses looking for a suitable place to over winter.  When they gain entry to buildings through cracks or other openings they remain in wall cavities and will occasionally emerge inside the home in the spring.  They will not breed indoors, so there is no danger of starting an "infestation".
Pest Control Minneapolis
Last Updated on Friday, 3 June 2016 12:51 Written by Pest Exterminator MN Friday, 3 June 2016 12:49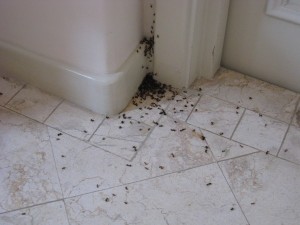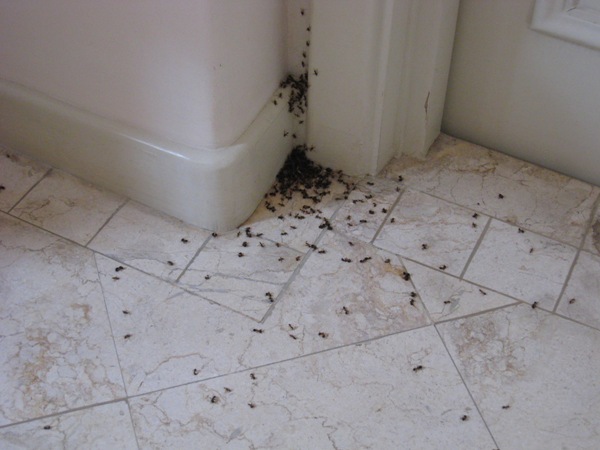 In the spring and summer time in Minneapolis, bugs seem to come out of nowhere and before you know it, you have a severe infestation that the over the counter pest control products can't seem to touch.  If you're in this type of predicament right now and are not sure where to turn, know that the Minneapolis exterminators at Eco Tech are here for you.  Offering eco-friendly pest control solutions, we'll not only take care of your pest control problem once and for all, but we'll do it with our all-natural pest control solutions to help protect you, your family and your pets.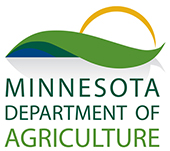 Certified Master Technician
Hours of Operation
Monday - Sunday
7:30am - 6pm

24/7 Emergency Service Nights & Weekends

Service Area: Twin Cities Metro