Posts Tagged 'pest control mn'
Minnetonka Exterminator
Last Updated on Tuesday, 29 December 2015 04:49 Written by Eco Tech Pest Control Thursday, 24 December 2015 04:48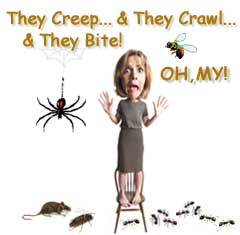 Oh, you better watch out. You better not cry. Don't get disappointed when those bugs don't die. Lice and ants and roaches are coming to town. They crawl around when you're sleeping. They hide when you're awake. They resist the little spray you got so call ECO TECH for goodness sake. Oh, you better watch out. There's no need to cry. Eco Tech is on your side. Minnetonka's best exterminator is in town.
Exterminator Shoreview MN
Last Updated on Thursday, 20 August 2015 05:13 Written by Pest Exterminator MN Thursday, 20 August 2015 05:13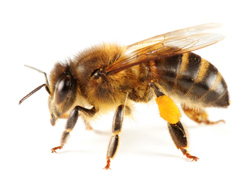 In Minnesota, it's nice to have a thoroughly sealed up house in both winter and summer. However, animals also like to stay in warm, sealed up places too. It can be hard to get these critters out of the house, and that is when people should call professional pest control experts and exterminators such as the experienced technicians at Eco Tech. We will eradicate any pests and unwanted critters in your Shoreview home or business, using either traditional or natural techniques according to your choice.
Tags: Bee Control, bee removal, mn pest control, pest control mn, raccoon trapper and exterminator, squirrel trapper, wasp control, wasp nest removal, wasp removal | Posted under Bee & Wasp Control, Flea removal, Minnesota pest removal, Pest Control, Pest Control Exterminator | Comments Off on Exterminator Shoreview MN
Pest Control Woodbury MN
Last Updated on Friday, 24 April 2015 11:21 Written by Eco Tech Pest Control Friday, 24 April 2015 11:19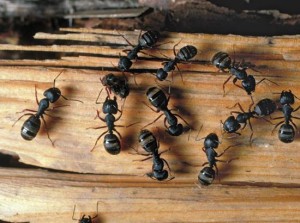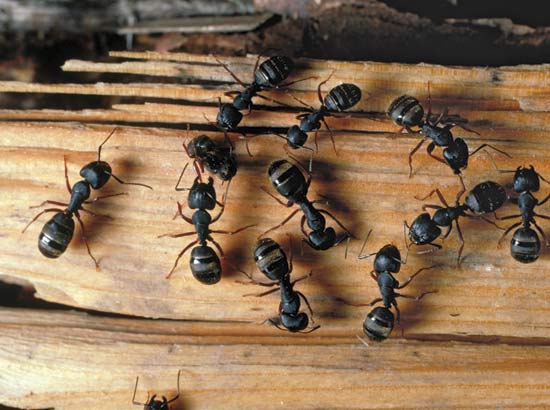 The spring weather in Woodbury, MN is finally here! Walking through your neighborhood, you will see neighbors working in the yard and pets sunbathing in the driveway. A sight that you would not see just a month or so ago. Just as we are venturing out more due to the great weather, so are the pests! These critters pop up anywhere, especially in your yard, garage, and even inside your home. Now is the time to partner with Eco Tech for your bug control services so that you and your family can enjoy the beautiful, spring weather pest free! Using our all natural pest extermination products, our staff can get rid of the critters while the rest of your family that you want to keep around stays safe!
Residential Pest Control Woodbury MN
Last Updated on Thursday, 16 April 2015 03:55 Written by Eco Tech Pest Control Thursday, 16 April 2015 03:52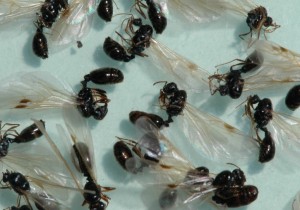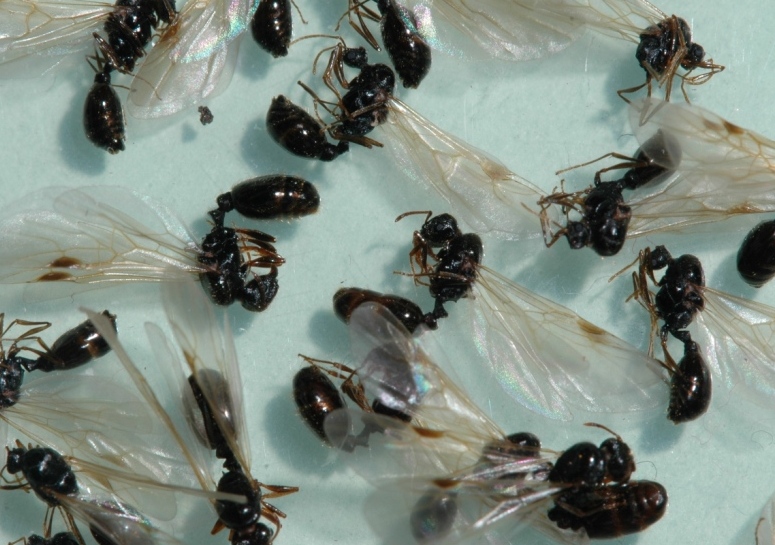 What did the dog say to the flea? Stop BUGGING me!
While this may be a corny little joke, it rings true in so many situations! Have you ever felt that nagging frustration of trying to get rid of something that just won't go away? Spring is here for Woodbury, MN residents. Along with blooming flowers comes the ever so daunting PESTS. For those of you who have tried to get rid of pests like ants or spiders in your home, you know it can be a nightmare! Bottom line, over the counter products don't always do the trick. If your home has a pest problem, it's time to call Eco Tech, Woodbury, Minnesota's best solution offering effective extermination methods.
Millipede Extermination Minneapolis MN
Last Updated on Monday, 2 February 2015 10:43 Written by Eco Tech Pest Control Monday, 2 February 2015 10:38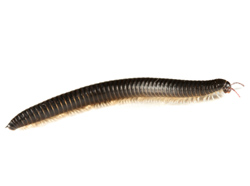 Have you ever been walking barefoot in your home and felt that nasty crunch in between your toes? Yuck! Millipedes are a common problem in the Minneapolis, MN area. Often times they look for shelter during the winter months or after a heavy rainfall. This means that during those times you may find these critters in your home! Gross! They may be neat little creatures to look at but you certainly don't want them in your house! If you need to eliminate nuisance bugs like millipedes, it may be time to call a professional bug exterminator. For millipede control in Minneapolis, MN, your best solution is calling Eco Tech!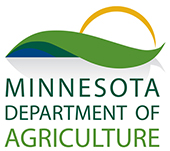 Certified Master Technician
Hours of Operation
Monday - Sunday
7:30am - 6pm

24/7 Emergency Service Nights & Weekends

Service Area: Twin Cities Metro