All Natural Pest Removal
Or Traditional Extermination Methods
All Natural Pest Removal
Or Traditional Extermination Methods
Minnesota Pest Exterminator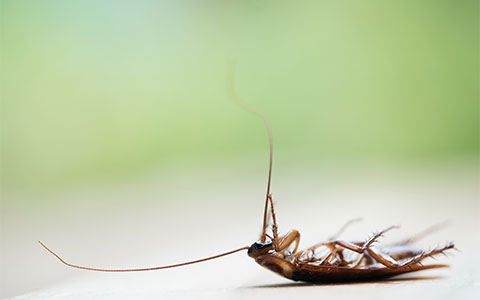 Pests seem to come out of nowhere, and before you know it you have an infestation and a problem. If being a nuisance, disturbing you, and making you feel uncomfortable in your place of work or at home is not enough, then remember this.
Pests can pose serious risks to your property and health! They are the perfect carriers of dirt, diseases, and very well trained in multiplying at unbelievable rates. Well now you can say goodbye to all those unwanted pests with help from the exterminators at EcoTech!
EcoTech, a Minnesota natural pest control service, is a professional, family-owned pest control business. Our team has a minimum of 50 years combined experience in the pest control business, is kept up to date with industry advancements, and is extremely familiar with local pest problems in the Twin Cities. We can eliminate your current pest problem and protect against any in the future. We take pride in our customizable insect programs, with no annual contract fees Inspection fees with no annual contract needed, and all repairs warrantied for four years.
We Target Pests And Leave The Rest
Apart from being a pest control company, we are an organic pest control company. We provide all-natural solutions towards insect control for residential and commercial locations. This means more than your children and pets being safer. It means other animals that prey on the insects being targeted, along with the environment, will not be harmed with EcoTech's services.
Recent Articles From Our Blog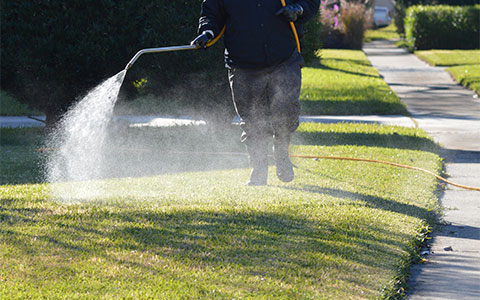 Having insects in your home or office can be one of the most frustrating problems, hard to control and they can also cause serious damage. If you notice ants, asian beetles, box elder bugs, or any other insect in your home, it is best to contact professional bug exterminators quickly. More often than not, when you see one, there are more to come. Insects are great to find openings in your home, get in between your walls and live in attics and other areas where they will be undisturbed, and can breed. Read Full Post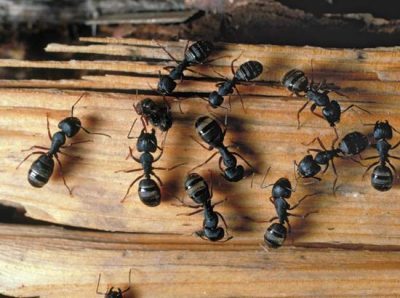 Almost all of us have had unfortunate experiences with insects making a home in your yard, around your garage, under your deck, or even inside your home. Trying to get rid of different types of bugs can be quite challenging for numerous reasons; EcoTech exterminators provide you with peace of mind (and natural pest control services).
Eco Tech has been serving Minnesota for more than 15 years and is an expert when it comes to knowing the biology and habits of invasive Minnesota insects. Read Full Post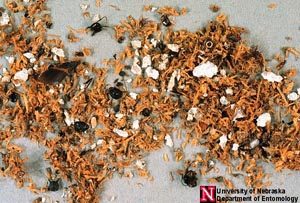 Having an insect infestation isn't rare. No home or business has every gone without getting visited at some time by those mangy pests. In our home state of Minnesota, our states ecosystems are quite lush and therefore we have a lot of different insects. Why you ask. Example, Anoka, MN is home to over 100 species of trees and bushes, and because of this we are more vulnerable to needing a bug exterminator. Read Full Post