Pest Control Services MN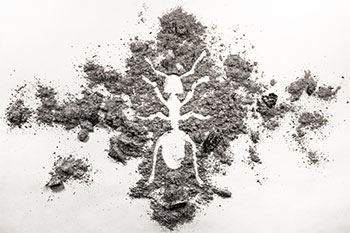 When pests enter your home or business, it is never a fun ordeal nor is it something most people enjoy dealing with. Not only do bugs and critters bother you, but they can pose significant risks to your health, home, or business. It is pertinent that you take care of the problem immediately. Carpenter ants, wasps, beetles, cockroaches, and mice are some of the most common, destructive, and dangerous pests in Minnesota, and due to our weather conditions they are almost always trying to get into your home or business in search of a place to live and food to eat. When you are looking for a solution to get rid of them, hiring a professional is your best bet! There are many do-it-yourself pest control products you can buy, but often times they do not work; or are toxic and unsafe to use around people and pets. When you work with EcoTech Pest Control, you receive the best care and the best products. We are well aware of the pest problems covering the Twin Cities area, and our staff is highly trained in locating and treating the problem as well as preventing pest problems from occurring in the future. Each case is different, and that is something we understand, therefore we customize each pest control plan to eliminate your insect problem, with guaranteed results.
Environment Friendly Extermination Methods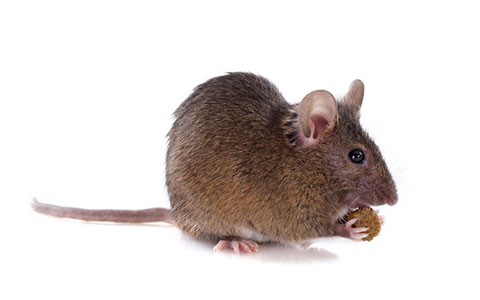 At EcoTech, we work with the best products in the industry. We have a line of traditional products, and for those who have young kids, pets or are worried about damaging the surrounding environment we also have environmentally friendly natural and organic pest control products. When you have pests in your house and are using pest control products such as deacon, other rodent killers, ant traps, etc, you could be putting your family and pets at danger. When you work with Eco Tech the health of your family and pets, as well as the environment, is our main concern. Today, we are aware of the damage harmful chemicals and pollutants can do to our earth, our atmosphere, and our ecosystem. When you are working with us, we want to provide you with not only the best face-to-face customer service, but make sure our products are the best in the business as well. Our goal is to eliminate the problem occurring in and around your house or business, and that is what we do. We steer away from synthetic poisons and aim to healthier alternatives that are very effective. The earth, the ecosystem, and your children and pets of course, are safer with EcoTech's Natural Pest Control treatments.