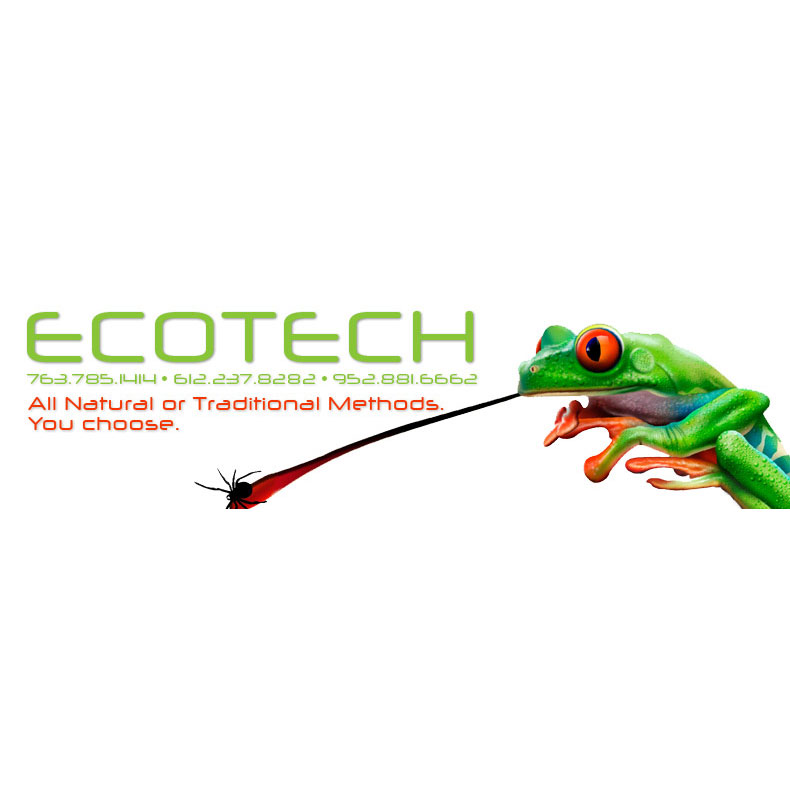 Are you worried that your home may be infested with bats? If so, please don't try to take care of this pest control problem on your own. It's critical that you hire a bat removal company in Minneapolis like EcoTech. We have decades of experience helping remove all types of pests from our client's homes and businesses, including bats. We're always available, 24/7 to handle your bat removal needs.
Why Bat Removal Should Never Be a DIY Project
You may think that you can get rid of bats from your home on your own, but bats are actually a protected species, and in turn they must be removed during certain times of the year, and in the most humane manner possible. At EcoTech, we take every precaution to ensure we remove bats from your home efficiently and humanely.
If you try to remove bats on your own, you could not only be breaking the law, but you could also be exposing yourself to danger due to a variety of factors.
Importance of Hiring an Experienced Bat Removal Company in Minneapolis
When it comes to hiring a bat removal company, you want to work with a company that is experienced. Below are a few of the key things to look for when hiring a company to take care of your bat problem.
Ask for Credentials – When you're looking to hire a bat removal company, it's important to ask for credentials. At EcoTech, we currently hold an A+ rating with the Better Business Bureau which shows how committed we are to customer satisfaction. We're also state certified by the Minnesota Department of Agriculture as a Certified Master Technician.
Ask About Exclusion Methods – It's one thing to remove bats from your home, but because bats often return to nest locations, it's critical that a bat removal company also ensures that any entry points are properly repaired to ensure bats won't find their way back to your home. This is a key step, which is often overlooked by other pest removal company who may not focus on bat removal.
Ask for References – Ask your friends and family for recommendations related to animal removal. Because of our vast amount of experience, we're confident that our name may come up when you're asking friends or family for recommendations for a pest removal company.
Contact EcoTech Today for More Information
If you're convinced that you have a bat problem, don't hesitate to reach out to EcoTech today. We can be reached by phone at 763-785-1414 or through our online contact form. We look forward to helping you get rid of your bat problem once and for all!