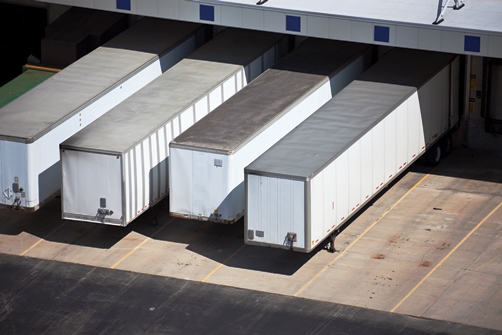 If you run a business, you know how important first impressions are for your customers, clients, guests and employees. It is important to convey, from the moment your guests enter your building, that your business is professional, reputable and successful. One thing that can quickly undermine this for you is a pest problem. The team at EcoTech are commercial pest control experts in Blaine, MN, and we will make sure that your business is bug free!
Commercial Extermination Services in MN
The very best time to handle a pest problem is BEFORE it ever starts or at the very first sign of a problem. If you ignore the problem, it will only become worse over time. Insects multiply quickly and an infestation can occur in a matter of just a few days. A severe infestation can even cause you to have to shut down so that the problem can be contained and eliminated. Pests can spread disease, violate health codes and damage your property and goods that you store. In addition, insects are never what you want your customers or employees to see when they enter your building. When you partner with EcoTech, you will never have to worry about a pest control problem in or around your business.
EcoTech uses all-natural pest control solutions so you can be confident that our extermination services are safe and effective and only pests are targeted. EcoTech is a family owned business and we have been offering commercial pest control services to businesses in the Blaine, MN area for more than 15 years. We understand how important the success of your business is to you – and we are committed to ensuring that you do not have to face a pest problem. We can help you get rid of ants, spiders, roaches, beetles, fleas, bees and even rodents and other small animals.
Protect your Business from a Pest Problem
Do not let a pest problem impact your business' bottom line or force you to shut down for a period of time. EcoTech can help you prevent a pest problem so that you can focus on your business' success. Our commercial pest control experts can identify problem areas, locate and eliminate any live pests that are present and repair any damage left behind. Eco Tech is a trusted commercial pest control company in Blaine, MN and would love the opportunity to work with you. Call us 24 hours a day, 7 days a week at (612) 237-8282 to speak with a member of our team.