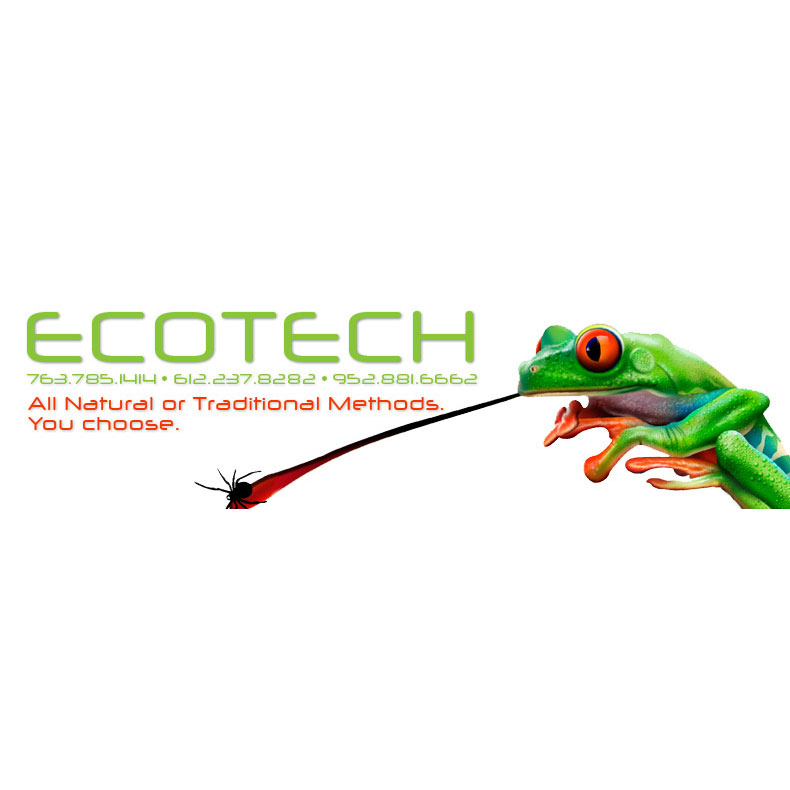 Grub look like tiny white worms or caterpillars and are generally found in your lawn and/or garden area. They are actually larvae of beetles and live underground, feeding on grass, plants, and your favorite flowers. Most often, a homeowner may not even notice grubs until they realize that there is damage to your yard or your garden. Grub can cause your greenery, grass, garden and flowers to die and can be quite a nuisance, especially if you care about how your yard looks. Eco Tech is a local grub exterminator in Anoka County, MN and can eliminate them from your property quickly and for good.
Grub Pest Control in Anoka County, MN
If you have grub that are disturbing your lawn and garden, it is important to get rid of them immediately. In addition to how they feast on your grass and flowers, they also attract other critters and pests that can do additional damage to your property. Wild animals like moles, birds, mice, badgers, rats, gophers, groundhogs, opossums, raccoons, and even skunks search for a grub as a food source and can do significant damage to your property on their search. Getting rid of grub in your lawn also keeps other wild animals away.
The extermination team at Eco Tech can identify the grub that have invaded your property, identify infestation areas and use our extermination techniques to eliminate them from your property. We use a less toxic, organic pest control solution to keep your family and pets safe. This ensures that we are able to target only the pests that we identify. Our natural pest control solutions are also safer for the environment.
Experienced Minnesota Pest Control Service
Eco Tech has built a positive reputation in the Anoka County, MN community for being responsive to customer needs, offering affordable prices and we do not require annual contracts. Our team has five decades of collective experience in pest control. We understand the pests that live in our area and have developed specific and targeted extermination techniques that work for the pest problem that you have.
If you have noticed your grass, plants or flowers withering and do not know the reason why, you may have a problem with grub. Eco Tech can get this problem under control quickly so that they do not attract predators and your lawn and garden can grow normally. Call us at 763-785-1414 or 612-237-8282 to schedule a time for our team to take a look!