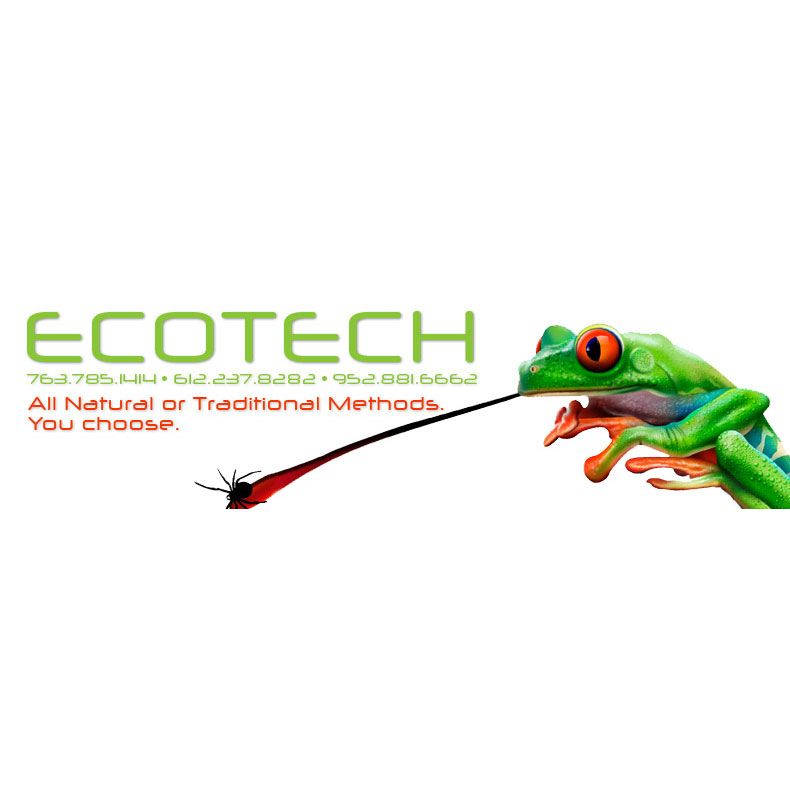 There's a common myth that pesticides or insecticides that are organic are less effective, which is just that: a total myth. Many people have a bias which tells us that if a product has been specifically developed and manufactured for a purpose, it must be the best solution. But sometimes we find that all of this over-engineering fixes a problem which already had an effective solution. We get questions about this sometimes here at Eco Tech, and we're eager to help clear a few things up when it comes to Organic Pest Control!
First Things First: What is Organic Pest Control?
Using organic pesticides generally means using naturally occurring substances that are harmful only towards a specifically targeted pest. For example, even things like plant oils or salts may be harmless for humans but toxic to certain insects! Even some fungi and bacteria that are non-toxic for humans can be devastating to some pests.
Performing insect and pest control organically just means using naturally-derived products instead of man-made chemical compounds. This doesn't automatically make it better, after all, even naturally occurring substances are still chemicals! But it does carry some added benefits and reassurances.
What are the Benefits of Organic Pest Control?
People are increasingly turning to organic pest control options for a number of reasons, including:
Less odor than traditional pesticides
Less likely to stain materials in your home
More often safer for children and pets and less irritating to humans in general
More likely to have environmentally friendly sources and impact
Less likely to affect non-targeted, beneficial insects when used in a garden
The Real Question: Does Organic Pest Control Work?
Organic pesticides are not only often equal to traditional options, but in many cases, can actually be even more effective when used properly. Because they can kill existing insects as well as disrupt the life cycle of those yet to hatch, organic solutions can stop a problem in its tracks. They can also be used to repel future invaders to your home because natural sources mean pests are less likely to build resistance to organic pesticides.
An experienced pest control company like Eco Tech can select the most appropriate organic pesticide for your situation and apply it with expert ability to ensure that you get the maximum benefit. And unlike a lot of traditional pesticides, the only thing you'll notice is improvement with your pest or insect problem.
Call us today, or check out our online exterminator scheduling service, to discuss the effective, organic solutions we offer to solve your pest or insect problem! We can be reached by phone at (763) 785-1414.