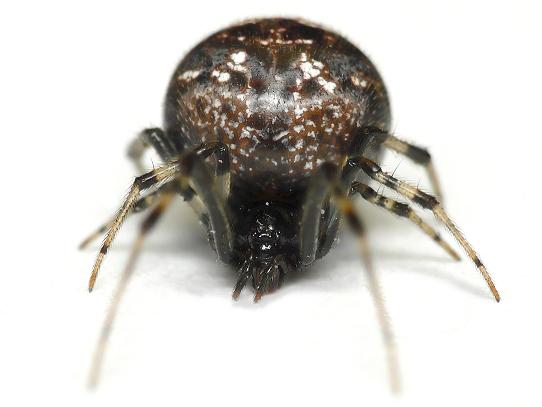 Very few people enjoy interacting with spiders within their home. Spiders are always on the prowl for bugs to eat. So if you have bugs in and around your home, you more than likely have spiders as well. So, if you've seen one too many spiders and are ready to call the exterminator in Blaine, Minnesota, who are you going to call? There are plenty of exterminators to choose from, but none that can compare to the experience, efficiency and use of all natural extermination products that our exterminators at EcoTech bring to the table.
Pet & Family Safe Extermination Methods
When you go to your local home improvement store to purchase extermination spray, a lot of times the ingredients and chemicals used are harmful. Especially if you have other animals or children in your home, these sprays are not something that you want them coming into contact with. By partnering with EcoTech, the extermination products used to remove the spiders from your home are all natural. We do not utilize any synthetic ingredients that may be harmful to your pets or children. This helps our customers feel comfortable with removing these spiders from their home without negatively impacting any of their loved ones.
Experienced Spider Exterminator
With more than 15 years of experience dealing with pest extermination, our crew at EcoTech has perfected the spider extermination process. Once you pick up the phone to request our service, one of our experienced exterminators will arrive at your home to perform a thorough inspection where we identify the spiders within your home. From there, we will provide you with an affordable extermination quote. After you accept our quote, we'll get to work on exterminating these spiders from your home and property. The great thing about choosing EcoTech is that we don't stop there! We also provide preventative measures that are designed to keep these spiders away from your home in the future as well. To top it off, our extermination services are backed by a 30 day warranty.
Blaine Pest Control Services
So, if you are fed up with finding spiders around your home, it is time to call the spider exterminator professionals in Blaine, Minnesota. Offering all natural spider extermination products, give EcoTech a call today to request a spider inspection. Contact us today at (763) 785-1414 to learn more about your local and safe spider exterminators that will inspect, exterminate and prevent spiders from entering your home in the future.