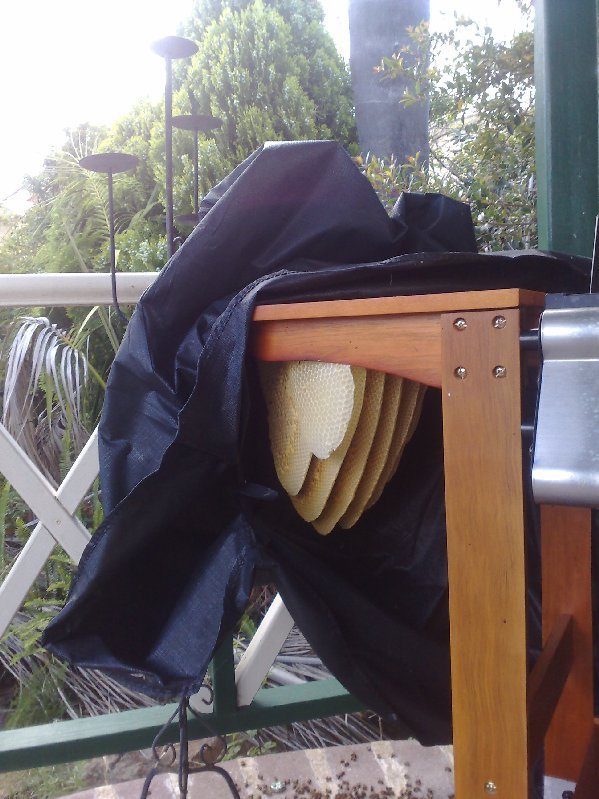 When you think of your local Fridley exterminator, what do you picture? Do you picture an episode of ghost busters with men in hazmat suits spraying unknown substances into the air? Contrary to the images that our expert exterminators are deemed, our team of professionals are quite a different sight and are here to serve all of Fridley, MN with our quality Fridley pest control services. At Eco Tech, we offer both all natural and traditional methods for pest extermination. We are a professional, family owned pest control business that is here to help you keep your home safe and pest free!
Fridley Pest Control
Pests can pose some serious risks to your property and health. They have the ability to multiply at intense and sometimes even exponential rates and can carry dirt and diseases. When you are looking for expert exterminators, you want to find a business that is familiar with Fridley pest control. Our team has a minimum of 50 years combined experience in dealing with Minnesota specific pests. We are a Fridley exterminator that is familiar with local pest problems and we take pride in our customizable insect programs. Eliminating the problem and protecting your home against future invasions are our number one priority in pest control. We also understand the importance of keeping your pets and family safe while keeping unwanted bugs out. For this reason, we are an organic pest control company, striving to protect your home in the safest manner possible.
The Expert Exterminators
Our team of professionals at Eco Tech offer flexible hours for your convenience and can guarantee that your problem will be handled immediately. Once you call us, we will work out a convenient time for us to meet you at your home. Our team will then come out and inspect your pest problem. Once the problem is identified, we can work out an effective treatment to eliminate the pest and prevent the problem from occurring again. We will give you an affordable quote with no unforeseen charges. Once a deal is made, your Fridley exterminator will treat your home and make any home damage repairs to the area that are deemed necessary. Additionally, all of our services are backed with a 30 day warranty!
So if you live in Fridley, Minnesota and are ready to eliminate your pest problems, call Eco Tech today at 763.785.1414. We are ready to restore peace back into your life!