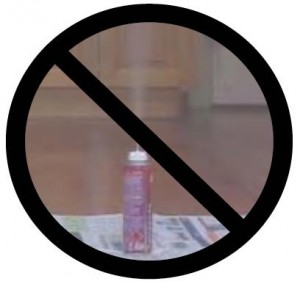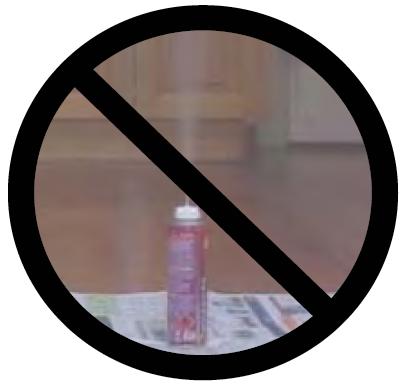 Have you ever been eating a nice meal in your home, when all of a sudden, a big roach creeps across your dining room floor and grosses you and your dinner guests out? Yuck! No one enjoys sharing their home with pests. Creepy pests and rodents that are seen where they don't belong can really make you feel uncomfortable and even downright dirty. The home is supposed to be a relaxing area where you go to unwind and relax — pests invading your home does not provide that type of atmosphere! If you are in Minnesota and have a pest problem, it's time to call Eco Tech!
About our Extermination Company

At Eco Tech, we have been serving the Twin Cities for over 15 years. We offer integrated pest management services that range from insect and pest, to animal control services. Our goal is ultimately to protect our customers and their children, pets and surrounding environment while removing the unwanted pest or animal.
What Makes Us Unique
Unlike the majority of pest control products, our extermination services work and we let the homeowner decide on how they would like to remove a problem! We offer all natural, organic solutions that are environmentally friendly, as well as traditional methods. Our treatments are natural and contain no synthetic ingredients that may harm people or pets living in or near your residence. We directly target the pest so that even other animals that may feed on those pests would not be harmed!
Our Extermination Approach
We are pests specialists! We are aware that when you have a pest problem that can quickly escalate into an infestation! Our best solution is pest prevention. We offer a variety of options to help protect your home from a pest infestation. If you do, however, notice a pest problem, call us today and let our experts scope it out! We can diagnose the issue and find the best solution for you and your family. We can create a customized pest control plan that guarantees results!
So, if you are sitting at dinner and notice a creepy crawler slithering across your floor, don't wait — call us today! If you live in the Minnesota area, call Eco Tech at 763.785.1414.