Posts Tagged 'minnesota bug removal'
Controlling Box Elder Bugs In Minnesota
Last Updated on Wednesday, 20 September 2017 12:36 Written by admin Wednesday, 27 September 2017 06:00
Beware of Box Elder Bugs
IDENTIFICATION
Adult box elder bugs are about ½ inches long, black with orange or red markings, including three strips on the prothorax, the area right behind the head. Their wings lay flat over their bodies, overlapping each other to form an 'X'. The immature nymphs are 1/16th-inch long and bright red when they first hatch. As they grow older and become larger, they are red and black. You can potentially see all stages at any given time during the summer.
Minnesota Bee Pest Control
Last Updated on Wednesday, 20 September 2017 12:03 Written by admin Tuesday, 19 September 2017 04:17
Bee Pest Control  in Minnesota
Wasps and bees are beneficial insects, although they are generally considered to be pests because of their ability to sting. Wasps, in particular, can become a problem in autumn when they may disrupt many outdoor activities. People often mistakenly call all stinging insects "bees". While both social wasps and bees live in colonies ruled by queens and maintained by workers, they look and behave differently. It is important to distinguish between these insects because different methods may be necessary to control them if they become a nuisance.
How to Control Box Elder Bugs MN
Last Updated on Sunday, 7 May 2017 03:36 Written by admin Saturday, 6 May 2017 06:00
Box Elder Bug Control MN
Box Elder Bugs cause concern in the fall when they gather in considerable numbers on the warm outside walls of homes. Similar to Asian lady beetles, (also known as the multicolored Asian lady beetle, and (because it invades homes in October in preparation for hibernation) as Halloween lady beetle) and other seasonal invaders, box elder bugs sometimes find their way into houses looking for a suitable place to over winter.  When they gain entry to buildings through cracks or other openings they remain in wall cavities and will occasionally emerge inside the home in the spring.  They will not breed indoors, so there is no danger of starting an "infestation".
Pest Control Minneapolis
Last Updated on Friday, 3 June 2016 12:51 Written by Pest Exterminator MN Friday, 3 June 2016 12:49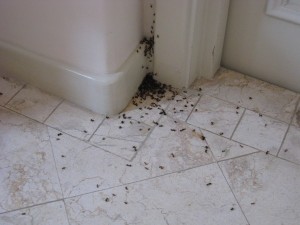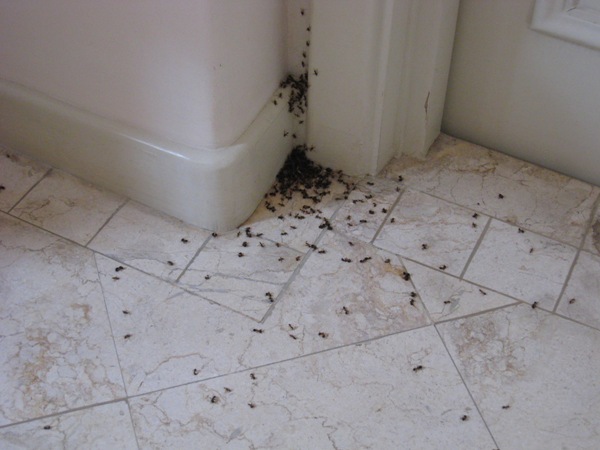 In the spring and summer time in Minneapolis, bugs seem to come out of nowhere and before you know it, you have a severe infestation that the over the counter pest control products can't seem to touch.  If you're in this type of predicament right now and are not sure where to turn, know that the Minneapolis exterminators at Eco Tech are here for you.  Offering eco-friendly pest control solutions, we'll not only take care of your pest control problem once and for all, but we'll do it with our all-natural pest control solutions to help protect you, your family and your pets.
Lice Extermination MN
Last Updated on Monday, 15 February 2016 04:16 Written by Eco Tech Pest Control Thursday, 11 February 2016 04:14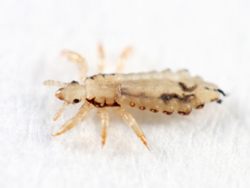 'Lice' is most definitely a forbidden word in some homes. It all happens when you ever so sweetly kiss your kids on top of their beautiful little heads as you send them off to school. Yesterday you got a nice email from the teacher saying it was time to do a lice check in the classroom. So today, when that phone rings before lunch…you start to panic. Yep, it's true. You've got to utter the awful phrase, "my kid has lice." Yuck! Immediately, you begin to scratch your own hair and you haven't even picked up your child from school yet! Everything you see has become a possible contamination source. If you weren't a crazy clean freak before you had lice in your home, you most certainly are now! Fortunately, Eco Tech can help. Let us help to rid your Minnesota home with these nasty creepy crawlers and get you back to feeling safe!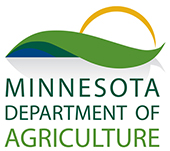 Certified Master Technician
Hours of Operation
Monday - Sunday
7:30am - 6pm

24/7 Emergency Service Nights & Weekends

Service Area: Twin Cities Metro