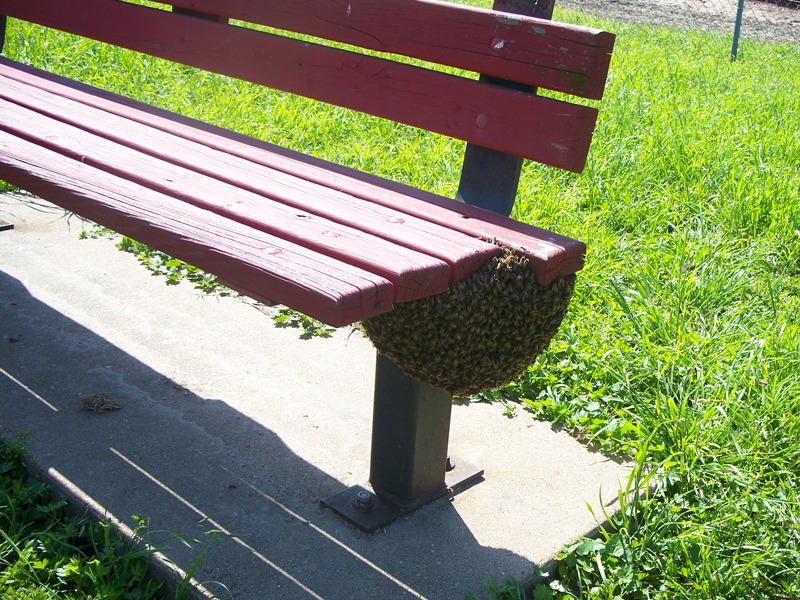 No one ever sees a pest infestation coming. One day you're living peacefully, thinking that your home is a safe haven where you can return every night to relax, and the next, you're hearing scratching noises in your ceiling, banging sounds in your walls, and strange squealing noises coming from every direction. When your home seems to be taken over by wild animal pests, or even if you find yourself sharing space with just one pesky guest, Eco Tech's pest control professionals will help you reclaim your home and rid it of pests. We have years of experience handling humane pest removals in the St. Paul, Minnesota, area, and we're equipped to exterminate wild animal pests like raccoons, bats, rats and mice, moles, and even snakes, as well as insect pests of every variety, from ants and fleas to crickets and beetles, millipedes and silver fish to cockroaches and spiders, and one of our most common customers, wasps and bees.
Natural Pest Control Treatments for Safe Insect Pest Extermination
Our pest control experts have more than 50 years of collective St. Paul pest control experience, and in the time that we've been running Eco Tech, we've created natural pest control treatments that have made pest control safer. Our pest removal treatments are created to be nontoxic to you, your children, and your animals, which isn't the case for most traditional pest control treatments. With our organic pest control solutions, you'll find that you won't have to leave your home for days while we spray for fleas, keep your children away from ant traps and spray, or worry about your pets sniffing out toxic pest treatments. Instead, you can go on living in your home without having to cater to unwelcome pests. So don't be driven from your home by toxic pest extermination treatments; rid your home of pests using our natural, nontoxic pest control treatments.
Repairing Damage Caused by Pests for Infestation Prevention
What's the worst part of having your home infested by insect pests or crawling with wild animals? Whether you realize it or not, no matter which kind of pests decide to make your house their home, the damage they cause can be substantial. Whether it's damage caused during entry into your home, feces left by animals, or damage to your foundation or support system, pests can leave behind a disturbing and overwhelming amount of damage. That's why at Echo Tech, we make it a priority to not only exterminate pests but to repair the damage they've left behind. That way, if there's any damage that will make re-entry or the entry of a new pest easier, we can catch it before you have a second wild animal visiting or another pest infestation in your St. Paul, Minnesota, home. To schedule an appointment with our pest control team, call 612-237-8282, 651-633-8600, 952-881-6662, or 763-785-1414, and if you have an extermination emergency, call our 24-hour service number, 763-232-7296.