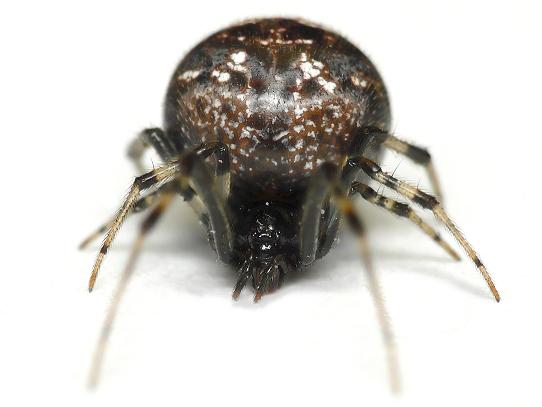 "I just tried to kill a spider with hairspray. He's still alive, but his hair looks outstanding." -Anonymous
We've all done it, note to self: Not all sprays are created equal. Just because it comes in a can, doesn't mean it will kill a bug, spider, or any other pest you may have in your home. If you are looking for a Woodbury exterminator that can get the job done, look no further than Eco Tech, a Minnesota natural pest control service. As a family-owned pest control business, we understand that pests belong outside of your home so that you can enjoy quality time with family inside of it. For this reason, our locally owned and operated pest control service has served the Woodbury, MN area for so many years. With a combined experience of over 50 years, we are all too familiar with the pest problems within this area, and make it a point to stay up to date with the industry's current advancements.
Pest Control Woodbury
We offer organic insect control services to all of Woodbury, MN. At Eco Tech, understand that everyone has different needs for pest control. So, we don't require any contracts unless you want them! Our prices are some of the lowest in the industry and we can offer a 30 day service warranty on all of our pest control plans. The process is so simple!
Give your Woodbury exterminator a call! We will work out a time that can meet your needs and if you need emergency assistance, we are only a phone call away.
Inspection time! Our highly trained team of professionals will come out to your home and inspect the problem. We will give you an affordable quote and explain all the effective treatment options we offer.
Annihilation! We will exterminate all of your unwanted pests.
Cleaning up the mess! We will repair any damages that the pests may have procured and we can help to prevent those pests from ever entering again!
Organic Pest Control Company
It sounds a little funny, right? Organic and pest in the same sentence? Well, it's true! We value our customers and their families and pets. After all, our ultimate goal in this business is to keep everyone safe and happy. Therefore, we provide all natural solutions for insect control. This means that no matter how exposed your children and pets may be, all the products we use as your Woodbury exterminator will be safe! No one should be exposed to unnecessary chemicals and it's our job to ensure that doesn't happen!
So put away the hairspray or at least, just use it on yourself. For all of your Woodbury exterminator needs, call Eco Tech today! Providing pest control in Woodbury, MN, contact us at 763.785.1414.