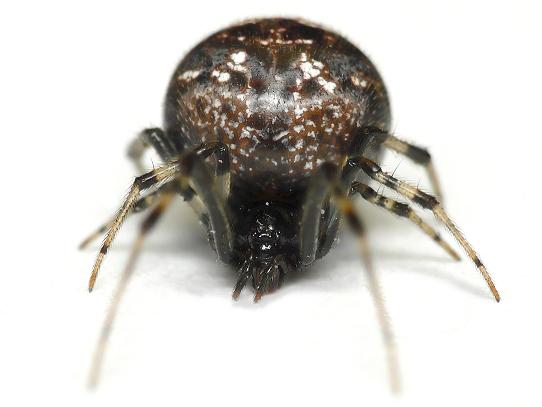 Wasps, spiders, and even the awful roach can become unwanted guests. Sometimes it is hard to figure out how the pests are entering your home. Once you notice an infestation, you will more than likely want to remove the pests as quickly as possible. Many people turn to their local home improvement store for a can of bug spray to remove the pests. But have you ever really thought about or looked at what is in the store bought insecticide? With the warning labels on the cans, it makes it hard to feel comfortable using these products around your family. If you are looking for an all natural way to rid your home of pests, Eco Tech is the company for you.
Minneapolis Pest Control Professionals
When contacting a pest control company, your main goals are likely to remove any active pest infestation and prevent any recurring activity. Eco Tech does just this in an organic way; our all natural products are safe around both children and pets, so you can feel comfortable when we come to treat your home. We treat homes and business for many pests including:
Ants
Crickets
Earwigs
Fleas
Wasps
Bees
As a family owned company with more than 50 years combined service in the pest control industry, you can be sure we are a reliable and knowledgeable company to work with. We do not require any contracts, unless you request one or it is unavoidable. We pride ourselves on our safe products that will not harm the environment, your family, or other animals we are not targeting for elimination from your home.
Pest Prevention
Once your insect infestation has been controlled and eliminated, we will work with you to prevent the pests from coming back. Our technicians use our 17-point inspection sheet to check every possible entry point into your home. If a problem area is located, the technician will work to fix the issue to keep the bugs out. In addition, if any damage is found, we will make necessary repairs.
Eco Tech is a reliable, friendly, and knowledgeable company to work with. Without the pressure of a contract and a 30 day service warranty on pest plans, you know you can count on us. If you have an active pest infestation in your home or want an inspection to be sure you do not have any activity, contact Eco Tech at (763)785-1414.