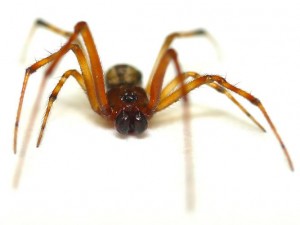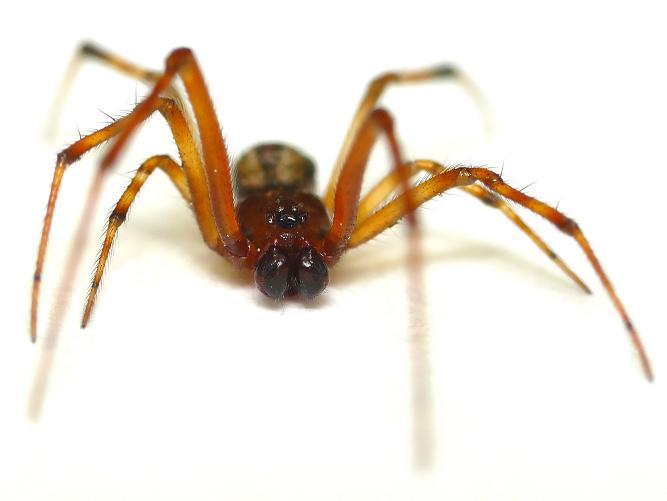 Have you found that spiders are invading your home? Do you find spiders in your shower, in the corners of your rooms, and worse – above your bed? Rather than vacating your home or getting rid of spiders one by one, if you're looking at a spider infestation, or even the beginning of a spider problem, call in the pros to help make sure your home gets and stays spider-free. At Eco Tech, our professional Minneapolis, MN spider exterminators work to keep homes spider-free whenever you need us, offering 24-hour service to our customers who need it most. If you find a deadly spider, a hoard of spiders, spider eggs, or otherwise, and want them removed you're your home as soon as possible, don't wait to give us a call. We'll be there to search your home from top to bottom for any spider hideouts, spray your home with the best spider exterminating chemicals – including our line of organic spider treatments – and make sure your home is prepared to ward off spiders in the future.
Organic Spider Extermination Treatments
One of the benefits of working with Eco Tech is that we offer our customers more than a quick spider extermination service. Don't worry – we're fast – but we're so much more! We've created our own organic, less toxic spider extermination treatments to ensure that while we're getting rid of the spiders in your home, we don't also have to get rid of you, your pets, or your children. You can all stay safely in your home, regardless of what organic treatments we use, knowing that you won't be harmed by any toxic chemicals. That means that we not only provide fast spider extermination services, we provide convenient and thorough spider extermination without making you leave your home!
Expert Spider Exterminators
One of the problems you'll find when searching for a reliable and professional spider exterminator is that not everyone knows exactly what they're doing. For many pest exterminators, making a long list of everything they can exterminate is just part of marketing their services – even if they know nothing about exterminating a specific type of pest. With Eco Tech, though, you can count on spider exterminators who know the different spider species, where spiders will typically thrive in a home, the best treatments to use for certain spiders, how to be sure your spider problem is taken care of before leaving, and more! Everything we could possible need to know to make sure your home is spider-free? We know it. To schedule a spider extermination in Minneapolis, Minnesota, contact us at any of our regular service numbers: 612.237.8282; 952.881.6662; 651.633.8600, or 763.785.1414. If you're in need of immediate spider extermination services for any reason, whether it be a massive infestation, spider allergies, deadly spiders, or otherwise, contact our emergency extermination service number, 763.232.7296 and enjoy the benefits of our 24-hour extermination services!