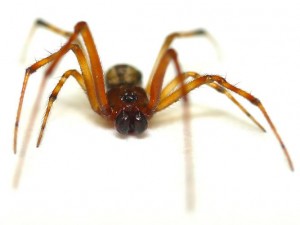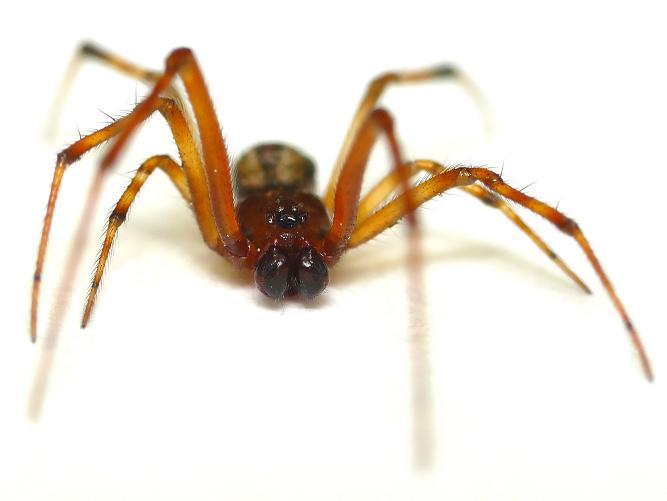 Insect, Pest, and Animal Extermination & Removal Services
Eco Tech, an Integrated Pest Management Service which specializes in using organic insecticide, has more than 15 years of experience dealing with pests in the Twin Cities, and over 28 years of experience dealing with the relocation of wild animals humanely. We understand the importance to keeping your family, pets, wildlife and the environment safe and provide the standards to do so.
Eco Tech provides high-quality pest control and extermination services including spider removal services for Edina, MN. Using a unique, Natural Pest Control Treatment, expert technicians follow a protocol model which takes environmental toxicity into consideration while protecting people and their homes with effective pest solutions.
Spider Removal
Although it is possible to DIY, it is easy to miss key points of entry, breeding grounds, or possibly chance using unsafe products which could be extremely dangerous for your family and pets. As spiders are a common insect that many people have problems with we take the appropriate steps to eliminate spiders and also precautions so they will not return.
Common steps to help eliminate spiders from your home or commercial building are:
● Determine the type of spider.
● Conduct a full property inspection that includes your yard, attached & detached structures, driveway and home.
● Directly treat spider-nests outside your foundation to protect your home during the warmer months along with their food source (other insects).
● Physically remove webs from the outside and inside of your home.
● Seal small common entry points if they are contributing to the infestation.
● Discreetly apply material in unfinished basements, voids and other spider-frequented areas when evidence is noted.
● Place "sticky traps" on the interior to monitor activity.
● Create a full report describing the treatment and how you can protect your home from further infestations including:.
We are well aware of the pest problems covering Edina, and we are also well trained in locating, and treating the cause of the problem. Each case is different, and that is something we understand, therefore we customize each pest control plan to eliminate your insect problem, with guaranteed results. All of our repair and installation services also come with complete 30 day warranties for your peace of mind.
We are open 7 days a week from 7:30am-6pm. We have three conventional phone numbers to schedule an appointment along with an emergency number for immediate response to your pest or animal problems.
To schedule an appointment feel free to reach us at:
(612) 237-8282 • (651) 633 8600 • (952) 881-6662 • (763) 785-1414
For 24/7 Emergency Service contact us:
(763) 232-7296