Posts Tagged 'insect removal'
Organic Ant Exterminator Blaine
Last Updated on Thursday, 8 February 2018 09:23 Written by Pest Control Expert Thursday, 8 February 2018 09:23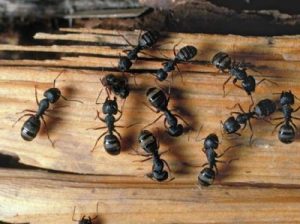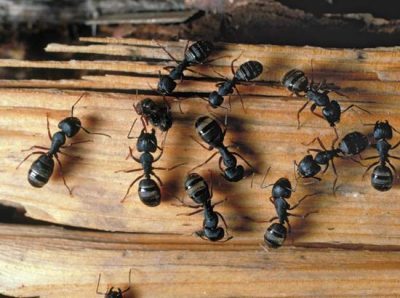 No one like bugs. At least, no one likes having bugs invade their homes. Especially when you're dealing with ants, eliminating your buggy problem can be quite challenging. Finding good ant killer at the grocery store isn't the easiest, and knowing how and where and when to treat your home to quickly eliminate ants is a science that requires expertise, not something that can be solved with a one-size-fits-all solution. If you've ever tried to treat your home for ants yourself, you know just how true that is. At EcoTech, we understand the challenges of getting rid of ants, and as pest control experts, we've made it our mission to make pest control easier for everyone – including ourselves. That's why we've created an organic, safer ant treatment that we use for Blaine, Andover, Coon Rapids, and Ham Lake, MN ant extermination jobs.
Organic Ant Control
One issue homeowners have when treating their homes for ants is that there aren't many widely available solutions. Ant control treatments are often toxic, which isn't ideal for those with pets or children, and knowing which home remedies or natural solutions actually work is a tossup, most of the time. At EcoTech, we've developed a line of natural ant control treatments that are safer than traditional ant extermination treatments because of the ingredients we use. That means you don't have to worry about where we have to use them – everyone in your home will be safe, and your ant problem will be eliminated quickly.
Expert Ant Exterminators
What makes someone an expert ant exterminator? It's nothing more than having the right knowledge, experience, and tools to get the job done quickly and effectively. We have all of these. We've been in the business for 15 years, always maintaining top ratings for our pest control services. Our ant exterminators have developed natural treatments to eliminate ants quickly and deter ants from making your home their own in the future. We also have come to know the differences between different types of ants to make sure we're using the best treatments, how to treat different areas of the home, and more. That means that when you call us, you're not just getting someone who will get rid of your ants today, you're getting someone who will help prevent ants tomorrow, as well.
Preventing Ants on Your Property
When we look over your home and treat your property for ants, we'll look for areas that are attracting ants and ways to help keep your home ant-free. Ants are drawn to sweet and greasy foods, and water, so we will help you identify these types of issues and others to help make sure when we leave your property, you won't have to call us back. For an ant exterminator in Blaine, Andover, Coon Rapids, and Ham Lake, Minnesota with organic ant treatments, contact EcoTech today at 763-785-1414, 612-237-8282, or 952-881-6662, or for immediate help in an emergency, call 763-232-7296.
Tags: ant extermination, Blaine Exterminator, carpenter ants, insect removal, twin cities pest control | Posted under Ant Extermination, Carpenter Ants, Green Pest Control, Minnesota pest removal, Organic Ant Control, Pest Control, Pest Control Exterminator | Comments Off on Organic Ant Exterminator Blaine
Minneapolis Pest Exterminator
Last Updated on Saturday, 20 January 2018 09:10 Written by Pest Control Expert Wednesday, 24 January 2018 09:03

EcoTech is a trusted and professional natural pest extermination company that serves the entire Minneapolis area. If your home has a problem with pests of any kind, including ants, beetles, fleas, lice, roaches, spiders, wasps, bees or many others, we can help. You have many choices when it comes to choosing an exterminator. What sets us apart is our commitment to offering all-natural and safe extermination methods combined with our many years of experience in the business. We understand the area, and the pests that live here. This allows us to effectively combat them and eliminate them from your home or business.
No Contract Extermination Services Minneapolis
As a local company, we understand that you may not want to commit to a long term extermination contract. We do not require our customers to sign a contract, pay annual fees for our services, and we stand behind our services, offering a 4 year guarantee on our service plans. If you notice any signs of pests having returned, contact us and we will address the issue promptly. The bottom line is that you will not have to pay for services that you do not need. Our company is also certified by the Better Business Bureau, and we take great pride in that fact.
When you call our team, you will talk to a live person and we will quickly find a time to come out to your home (or business). We are flexible on timing and will work to make sure that the time is convenient for you. Next, one of our highly trained, professional team members will inspect your property for the pest or animal control problem. We will identify all pests that are a problem, determine where they are coming from, and work out effective treatments to eliminate the pests and prevent the problem from recurring. We will provide you with an affordable quote with no hidden charges. Once you agree to the treatment plan, we will come back and complete the work, just as outlined.
Non-Toxic Extermination Services
We recommend using non-toxic substances whenever possible. That is why we offer such a variety of pesticides. We do not want anyone including your children or your pets to be exposed to chemicals unnecessarily. No matter what kind of pests you are dealing with, we will deliver our services with your safety in mind. So if you are dealing with any kind of pest in your home, let us help you. Contact us 24/7 by calling us at one of the following phone numbers 763.785.1414, 612.237.8282 or 952.881.6662.
Tags: environmentally friendly pest control, Green Pest Control, insect removal, twin cities pest control | Posted under Ant Extermination, Bug Exterminator, Carpenter Ants, Commercial Pest Control, Green Pest Control, Minnesota pest removal, Organic Ant Control, Pest Control, Pest Control Exterminator, Uncategorized | Comments Off on Minneapolis Pest Exterminator
Residential Pest Extermination Minnesota
Last Updated on Wednesday, 10 January 2018 12:00 Written by Eco Tech Pest Control Wednesday, 10 January 2018 07:43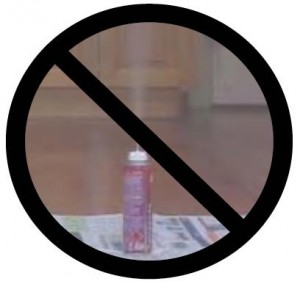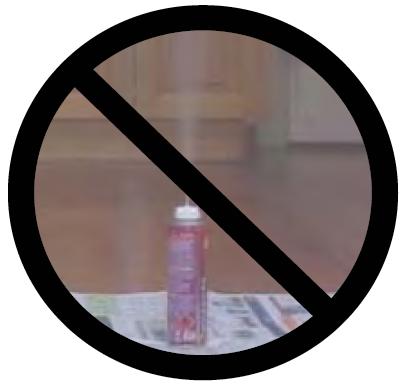 Have you ever been eating a nice meal in your home, when all of a sudden, a big roach creeps across your dining room floor and grosses you and your dinner guests out? Yuck! No one enjoys sharing their home with pests. Creepy pests and rodents that are seen where they don't belong can really make you feel uncomfortable and even downright dirty. The home is supposed to be a relaxing area where you go to unwind and relax — pests invading your home does not provide that type of atmosphere! If you are in Minnesota and have a pest problem, it's time to call Eco Tech!
Controlling Box Elder Bugs In Minnesota
Last Updated on Wednesday, 20 September 2017 12:36 Written by admin Wednesday, 27 September 2017 06:00
Beware of Box Elder Bugs
IDENTIFICATION
Adult box elder bugs are about ½ inches long, black with orange or red markings, including three strips on the prothorax, the area right behind the head. Their wings lay flat over their bodies, overlapping each other to form an 'X'. The immature nymphs are 1/16th-inch long and bright red when they first hatch. As they grow older and become larger, they are red and black. You can potentially see all stages at any given time during the summer.
Exterminator Maple Grove MN
Last Updated on Wednesday, 30 August 2017 09:53 Written by Eco Tech Pest Control Monday, 28 August 2017 09:35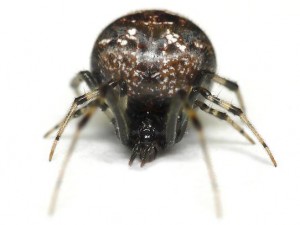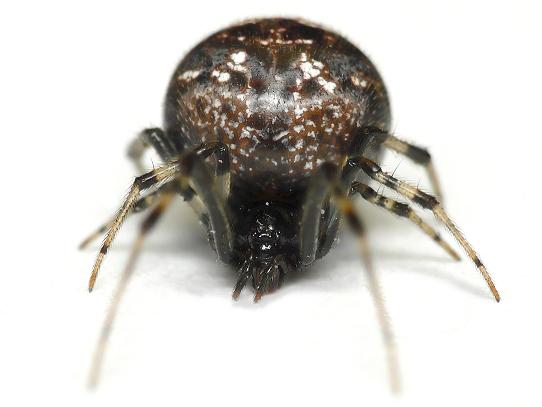 Are you surrounded by pests? Do you need a professional to control the situation? Have you tried every DIY pest killer remedy you could find? If you're in the Maple Grove, MN or surrounding area contact Eco Tech. We offer effective extermination services, so you'll no longer have to live with a bunch of bugs.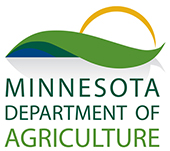 Certified Master Technician
Hours of Operation
Monday - Sunday
7:30am - 6pm

24/7 Emergency Service Nights & Weekends

Service Area: Twin Cities Metro