Posts Tagged 'safe bug removal'
Residential Pest Extermination Minnesota
Last Updated on Wednesday, 10 January 2018 12:00 Written by Eco Tech Pest Control Wednesday, 10 January 2018 07:43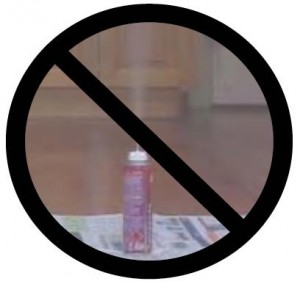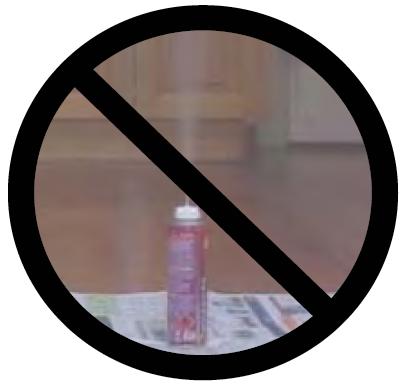 Have you ever been eating a nice meal in your home, when all of a sudden, a big roach creeps across your dining room floor and grosses you and your dinner guests out? Yuck! No one enjoys sharing their home with pests. Creepy pests and rodents that are seen where they don't belong can really make you feel uncomfortable and even downright dirty. The home is supposed to be a relaxing area where you go to unwind and relax — pests invading your home does not provide that type of atmosphere! If you are in Minnesota and have a pest problem, it's time to call Eco Tech!
Controlling Box Elder Bugs In Minnesota
Last Updated on Wednesday, 20 September 2017 12:36 Written by admin Wednesday, 27 September 2017 06:00
Beware of Box Elder Bugs
IDENTIFICATION
Adult box elder bugs are about ½ inches long, black with orange or red markings, including three strips on the prothorax, the area right behind the head. Their wings lay flat over their bodies, overlapping each other to form an 'X'. The immature nymphs are 1/16th-inch long and bright red when they first hatch. As they grow older and become larger, they are red and black. You can potentially see all stages at any given time during the summer.
Pest Control Woodbury MN
Last Updated on Friday, 24 April 2015 11:21 Written by Eco Tech Pest Control Friday, 24 April 2015 11:19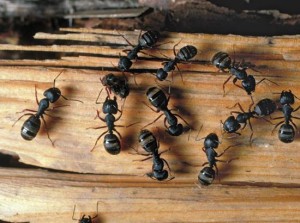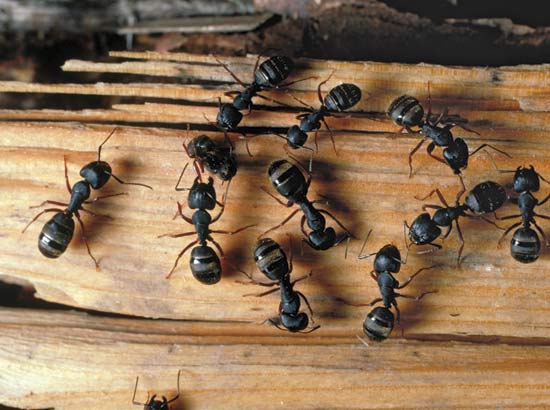 The spring weather in Woodbury, MN is finally here! Walking through your neighborhood, you will see neighbors working in the yard and pets sunbathing in the driveway. A sight that you would not see just a month or so ago. Just as we are venturing out more due to the great weather, so are the pests! These critters pop up anywhere, especially in your yard, garage, and even inside your home. Now is the time to partner with Eco Tech for your bug control services so that you and your family can enjoy the beautiful, spring weather pest free! Using our all natural pest extermination products, our staff can get rid of the critters while the rest of your family that you want to keep around stays safe!
Residential Pest Control Woodbury MN
Last Updated on Thursday, 16 April 2015 03:55 Written by Eco Tech Pest Control Thursday, 16 April 2015 03:52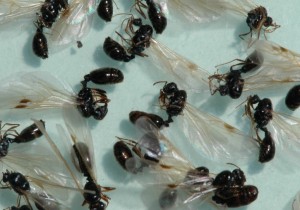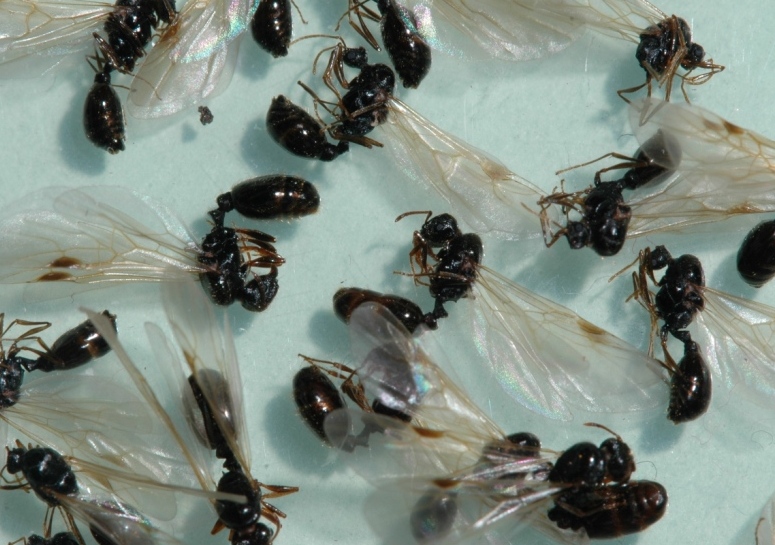 What did the dog say to the flea? Stop BUGGING me!
While this may be a corny little joke, it rings true in so many situations! Have you ever felt that nagging frustration of trying to get rid of something that just won't go away? Spring is here for Woodbury, MN residents. Along with blooming flowers comes the ever so daunting PESTS. For those of you who have tried to get rid of pests like ants or spiders in your home, you know it can be a nightmare! Bottom line, over the counter products don't always do the trick. If your home has a pest problem, it's time to call Eco Tech, Woodbury, Minnesota's best solution offering effective extermination methods.
Pest Control Services Minnesota
Last Updated on Tuesday, 20 January 2015 11:00 Written by Eco Tech Pest Control Tuesday, 20 January 2015 10:59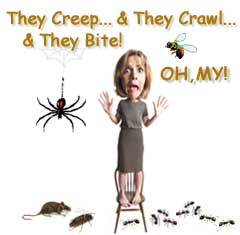 Has your home been invaded by unwanted pests? Sick of wasting your money on those pest control sprays that you find at the local hardware store? Not only do those types of products not work very well, but they can also be toxic to your pets and even kids. It is time to protect your home by partnering with Eco Tech, a team that has been providing Minnesota pest extermination services for over fifteen years! What sets us apart from the competition is that we offer environmentally friendly pest control that only fights against pests, keeping your family and pets safe!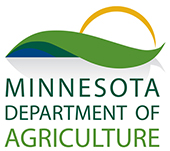 Certified Master Technician
Hours of Operation
Monday - Sunday
7:30am - 6pm

24/7 Emergency Service Nights & Weekends

Service Area: Twin Cities Metro