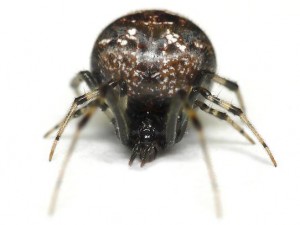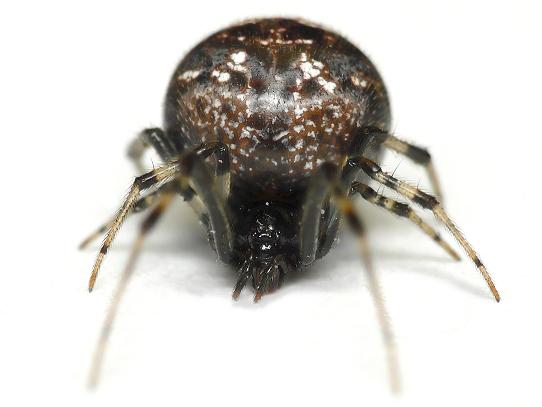 Are you surrounded by pests? Do you need a professional to control the situation? Have you tried every DIY pest killer remedy you could find? If you're in the Maple Grove, MN or surrounding area contact Eco Tech. We offer effective extermination services, so you'll no longer have to live with a bunch of bugs.
Spider Extermination
Seeing one spider will make you cringe…seeing two, double trouble but still not out of the ordinary but if you see 5 or 6 in an hours time and you haven't moved from your seat, it's time to call an exterminator. The messed up part about spider infestations is that one of the most common reasons for them to gather in masses is because another kind of bug has grown in numbers. So if you're calling about a spider issue, chances are there's an underlining problem that's buggy. Don't worry, we will get rid of the entire problem, not just the spiders.
Ant Extermination
Ants are everywhere but that doesn't mean you're you have to live with them in your home too. Our professional extermination crew can keep them outdoors and control the population causing you concerns in your home. We have more effective methods than the local hardware stores and they are less risky to your home and the loved ones you have living in it.
Roach Extermination
There are roaches in Minnesota, they don't just live in Mexico or Texas. And roaches are dirty insects, no matter where they live. They are known to spread bacteria, such as E coli, salmonella and can cause and allergic reaction, even asthma attacks. If you see a roach, there's sure to be more. They are sneaky and leave behind a stinky, dirty trail of saliva and feces, which our experts can get rid of.
Organic and Natural Extermination MN
Don't risk the health of your family, pets and yourself by purchasing potent chemicals in hopes of controlling the pests yourself. We offer safe, effective treatment options that work just as well, even better than the traditional approach. We can also effectively eliminate other pests with our organic options, not just the ones mentioned in this post.
We kill the pests and leave the rest! Call Eco Tech today at (763) 785-1414 for a normal business hour appointment or call (612) 237-8282 if you need 24/7 emergency extermination services.