Posts Tagged 'wasp nest removal'
Wasps Exterminator Minneapolis
Last Updated on Thursday, 18 August 2016 05:14 Written by admin Friday, 19 August 2016 05:04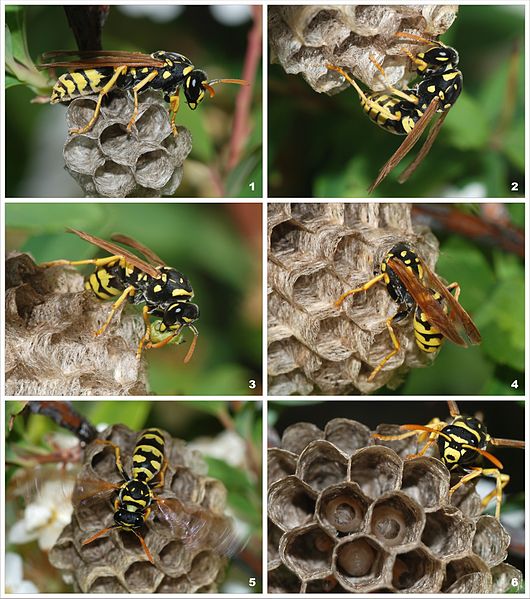 It happens every year, the warm, beautiful summer weather in Minneapolis comes and brings the stinging insects along with it. If wasps are getting in the way of your summer fun, then you'll want to take care of them right away. One problem with wasps is that they can become quite aggressive and have the ability to sting multiple times. On top of all this, wasps can signal other nearby wasps to come and assist them in their attack.  So while their nest might be located high up and away from your action, don't take the chance with these aggressive pests. Eco Tech will send out a trained wasp exterminator to rid your home or business of wasps and their nests so you can truly relax and enjoy your yard this summer.
Need Help To Get Rid Of Wasps?
If your home or business is being invaded by wasps, hiring a professional pest control team will be the quickest, easiest, and safest way for you to get rid of them. When wasps are coming into your home or business, don't bother with trying to locate the nest yourself, call the experts in MN wasp extermination. Professional wasp extermination in Minneapolis is just a phone call away with Eco Tech who will locate the wasp nest, and remove wasps from the interior and exterior of your home or business. When you rely on Eco Tech for the most effective, non toxic wasp treatment in Minneapolis, you have the assurance that the wasps will be eradicated from your home or building, while your family, pets, yard, home, and business, are safe from all the harmful chemicals that most large pest exterminators are using. Non toxic wasp extermination is available and we can't think of a safer or more effective way to exterminate wasps from your home or business.
Remove Stinging Insects From Your Home Or Business
Not sure if what you're seeing is a wasp, hornet, or yellowjacket? Whichever of the three stinging pests you're dealing with, you can be sure it is aggressive! Don't take the chance of being stung by one, or an entire nest of stinging insects, call the pros at Eco Tech where you'll have a choice of natural or traditional methods of wasp nest removal and our 24/7 service. After we're done, you won't have to worry about every step you take outside and if something is hovering right behind you. Call us today at 763-785-1414 to schedule a convenient expert wasp exterminator appointment.
Wasp Removal Ham lake MN
Last Updated on Tuesday, 12 July 2016 04:48 Written by Pest Control Expert Tuesday, 12 July 2016 04:48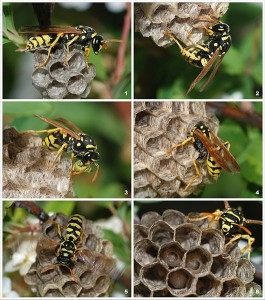 We tend to forget about bees and wasps in the winter time when the flowers aren't in bloom and the little worker bees aren't buzzing around, pollinating everything in sight. But as summer begins in Ham Lake, Minnesota, our attention is drawn, as always, back to the bees that bring us honey and beautiful flowers. Although bees serve an important purpose in our ecosystem, at Eco Tech, our Minnesota natural pest exterminators know that bees, and particularly wasps, can also be problematic houseguests for many homeowners. That's why we have wasp exterminators ready this time of year to help you rid your home of wasps.
Wasp and Hornet Exterminator New Brighton
Last Updated on Saturday, 11 June 2016 01:08 Written by Pest Control Expert Saturday, 11 June 2016 01:08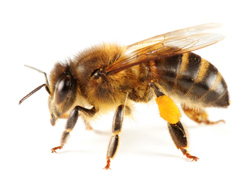 Wasps and hornets become active during the spring and summer months after being dormant during the Minnesota winter.  This is, of course, the time of year when they become most problematic for homeowners.  Their main goal is to find a food source, so they often invade what we consider our territory to get it.  Wasps and hornets are generally thought to be more of a nuisance than dangerous, though their stings can cause allergic reactions in humans, which should be taken very seriously.  Eco Tech is a professional pest control company serving those in Brighton, MN that can immediately take care of wasps and hornets that have invaded your property.
Exterminator Shoreview MN
Last Updated on Thursday, 20 August 2015 05:13 Written by Pest Exterminator MN Thursday, 20 August 2015 05:13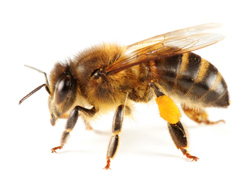 In Minnesota, it's nice to have a thoroughly sealed up house in both winter and summer. However, animals also like to stay in warm, sealed up places too. It can be hard to get these critters out of the house, and that is when people should call professional pest control experts and exterminators such as the experienced technicians at Eco Tech. We will eradicate any pests and unwanted critters in your Shoreview home or business, using either traditional or natural techniques according to your choice.
Tags: Bee Control, bee removal, mn pest control, pest control mn, raccoon trapper and exterminator, squirrel trapper, wasp control, wasp nest removal, wasp removal | Posted under Bee & Wasp Control, Flea removal, Minnesota pest removal, Pest Control, Pest Control Exterminator | Comments Off on Exterminator Shoreview MN
Wasp Removal Minneapolis MN
Last Updated on Sunday, 24 May 2015 02:56 Written by Eco Tech Pest Control Wednesday, 27 May 2015 02:54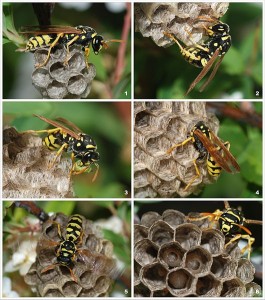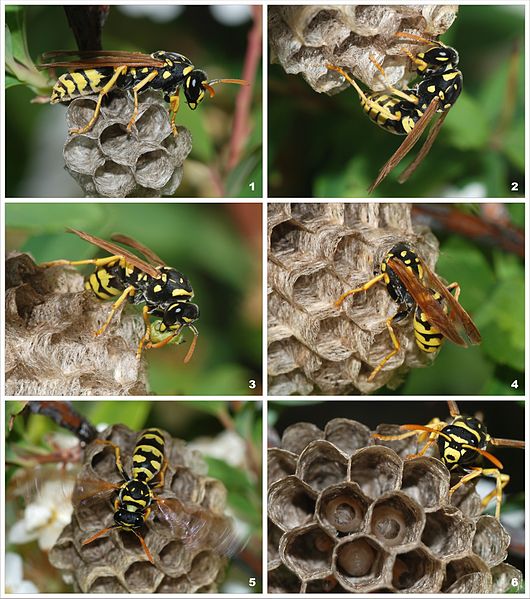 The warm weather in Minneapolis, MN is finally around for a while. This beautiful weather not only attracts people to the outdoors, but it also attracts unwanted bugs. If you have noticed wasps around your yard, it is important to get these pests removed quickly. Don't risk you or your children getting stung. Instead, team up with Eco Tech to provide efficient and effective wasp removal services. Before you know it, you will be able to enjoy the outdoors without the fear of a wasp interrupting!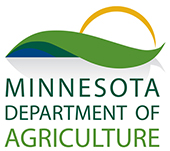 Certified Master Technician
Hours of Operation
Monday - Sunday
7:30am - 6pm

24/7 Emergency Service Nights & Weekends

Service Area: Twin Cities Metro