Posts Tagged 'exterminate carpenter ants'
Carpenter Ants
Last Updated on Thursday, 16 November 2017 02:47 Written by Pest Control Expert Thursday, 16 November 2017 02:46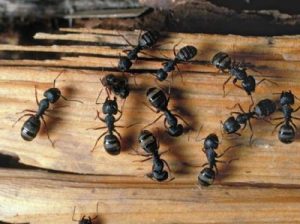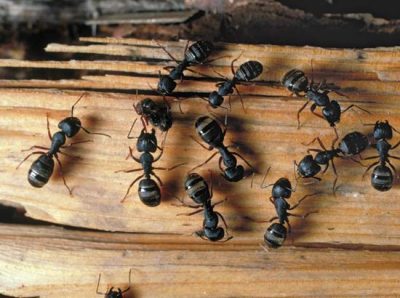 Carpenter ants are one of the most common species of insects and live in huge populations. They are the largest of all ants in the United States ranging from 3.4 to 13 mm long. The most common color is black, but some species have reddish or yellowish coloration. Worker ants in these populations have large mandibles to carry things.
Carpenter ants are great adapters and that is why they are good at surviving both indoors and outdoors. Their preferable habitat is moist, decaying or hollow wood. They cut galleries into the wood gran to form pathways so that the colonies can move freely throughout the nest. This activity produces wood shavings mixed with parts of dead ants which provides clues to nesting locations. Carpenter ants do not eat wood, yet their tunneling greatly damages wood and therefore it is necessary to stop or prevent ant infestations. They will feed on a variety of food that is commonly around your home particularly sweets and meats, and they will also feed on other insects.
Queen lays 9 to 16 eggs the first year and may live up to 25 years. Eggs complete their life cycle in about 6 to 12 weeks, meaning that they can and do breed a lot and often.
In their natural environment carpenter ants live in both dead and living trees, stumps and rotting logs. However, they may also establish their nests inside of homes and buildings where wood is found. Carpenter ants prefer to establish nests in areas where wood has been exposed to severe moisture and therefore if you have a good amount of wood in your home that has been exposed to moisture it is best to be aware that you are prone to ant infestations.
Carpenter ants live in colonies that become enormous quickly. The average size of a colony is between 300,000 to 500,000. If you do not have moist wood they may be looking for sweet or greasy food, or water, so closing lids, and cleaning up messes can help reduce the problem.
If you notice you have an infestation, you need to contact an exterminator who will locate the nests and eliminate all the ants. At Eco Tech we have more than 15 years of experience in Minneapolis. Our staff is highly trained and we use only organic products that will not harm you, your family or your pets. Eco Tech, an Integrated Pest Management Service, offers organic insect, pest, and animal control services. If you have a Minneapolis pest problem and are looking for a locally based exterminator, we are here for you!
Ant Removal Exterminator Minneapolis
Last Updated on Wednesday, 6 July 2016 02:11 Written by Pest Control Expert Wednesday, 6 July 2016 02:11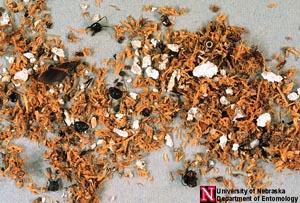 To most people, an ant is just an ant. You probably know what a fire ant is, and you're aware that there can be huge ants or tiny ones, but you likely don't know the various types of ants or what the differences are between the different ant species. Because of this, it can be difficult, if not impossible, to figure out how to get rid of ants that invade your home. But when you call Eco Tech, our professional natural pest control experts will help you rid your Minnesota home of whatever type of ants have made your house their home.
Pest Extermination White Bear Lake MN
Last Updated on Thursday, 2 April 2015 09:34 Written by Pest Control Expert Thursday, 2 April 2015 09:16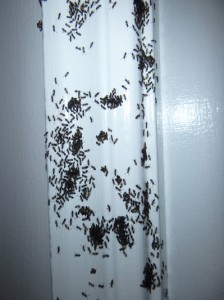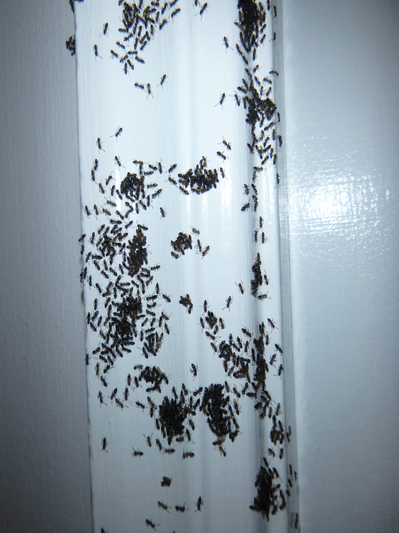 With warmer weather comes the unwanted pests and bugs that linger around your home. Wouldn't it be nice to be able to enjoy the warm weather in White Bear Lake, MN that is right around the corner without having to worry about seeing bugs crawl across your floor? Well, by partnering with Eco Tech, you can achieve pest free living this spring! By teaming up with our exterminating technicians, your home will be treated with products that are not harmful to your children or pets, while still being able to get rid of these pests for good! Although these critters are small, they can still be dangerous and may carry disease, so don't risk it.
Tags: ant extermination, asian beetles extermination, Beetle Extermination, exterminate carpenter ants, Professional Bug Exterminator, White Bear Lake MN | Posted under Ant Control, Ant Extermination, Box elder Bug Control, Carpenter Ants, Cockroaches, Flea removal, Pest Control, Pest Control Exterminator, Spiders, Ticks | Comments Off on Pest Extermination White Bear Lake MN
Ant Exterminator Ramsey MN
Last Updated on Wednesday, 25 March 2015 03:56 Written by Pest Control Expert Wednesday, 25 March 2015 03:53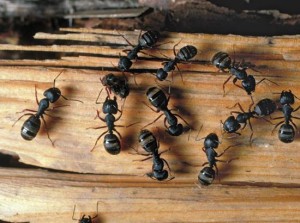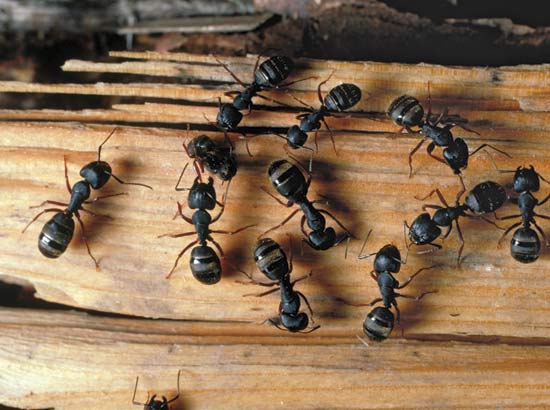 Although ants are not very harmful, to many people, they are some of the most annoying pests of all. With just the smallest leftover crumb in your home, a long line of ants can quickly appear. Ants are so small that they can enter your home nearly anywhere. They also can get into places where you can't see them. If you suspect that your home is being overtaken by ants, make a commitment to truly remove these pests from your residence by partnering with the professional team at Eco Tech. Sure, you can go to the local home improvement store in Ramsey, MN to purchase bug removal spray, but it is not as effective and also may be harmful to humans and pets if they come in contact directly with the spray. Instead, allow our dedicated team to provide you with our all natural, effective ant control products that are safe for everyone in the home.
Tags: ant extermination, ant removal, carpenter ant removal, carpenter ants, exterminate carpenter ants, MN, Ramsey MN | Posted under Ant Control, Ant Extermination, Minnesota pest removal, Pest Control, Pest Control Exterminator | Comments Off on Ant Exterminator Ramsey MN
MN Ant Extermination
Last Updated on Monday, 16 December 2013 09:43 Written by Eco Tech Pest Control Tuesday, 10 December 2013 06:00
Pest Exterminator Minneapolis MN | Ants
The summer has come to an end, the days are getting shorter and the weather is getting colder, and here in Minnesota, we are preparing for the almost guaranteed very cold, very snowy, and very long winter ahead. Chilly, Minnesota weather has a way of sneaking up on us. Have you noticed that the days are getting shorter?  No?  Well ants have!  But in the winter? You betcha!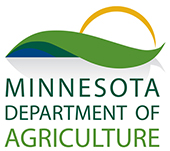 Certified Master Technician
Hours of Operation
Monday - Sunday
7:30am - 6pm

24/7 Emergency Service Nights & Weekends

Service Area: Twin Cities Metro